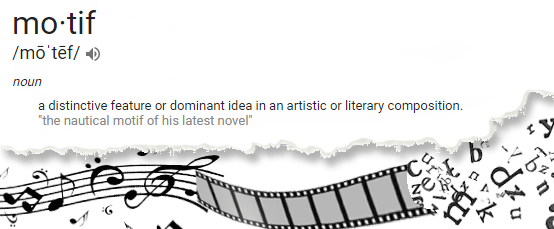 "Where peripherals collide; convergence is imminent."
~ Evangelist Alveda King
Please let us know what you think of our website and ministry. Your feedback is very important to us. If you want us to include a video, song, movie or book in our website listing, please let us know using the form. Thank you for your feedback.