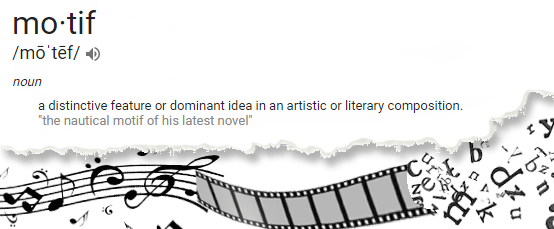 "Where peripherals collide; convergence is imminent."
~ Evangelist Alveda King

Pro-life Music
A new music genre is speedily ascending in today's world of melodies. These forms and styles can be enjoyed… [read more]

Pro-life Movies
Surprisingly, it is not uncommon for theatrical movies and documentaries to feature themes or sub-themes about abortion. Some messages… [read more]

Pro-life Books
Literary genres are created when music with wide appeal is recognized as a distinct category that is typically distr… [read more]

Artist Spotlight
Over the years, prolife songs have trickled out of the music industry, mostly from Christian artists. Many prolife… [read more]
Please let us know what you think of our website and ministry. Your feedback is very important to us. If you want us to include a video, song, movie or book in our website listing, please let us know using the form Thank you for your feedback.