A Child is a Child
A poem by David Suchanick (written for Prolife month)
A Child is a Child,
No Matter how small,
From unborn to preemie,
Even to five feet tall.
Whether Embryo or Fetus,
At the same time, not both,
I am not a clump of cells,
It's just my stage of growth.
Inside my Mama's tummy,
Is where I'm safe, without fear,
Before my heart starts beating,
She doesn't know that I'm here.
Lynda Elliott is a retired social worker, counselor and author. She lives in Little Rock, Arkansas with her husband Wayne. She has two sons, David and Sam, and 6 grandchildren.  [Learn More]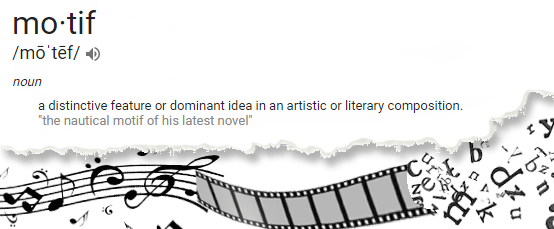 "When peripherals collide; convergence is imminent."
~ Evangelist Alveda King
Please let us know what you think of our website and ministry. Your feedback is very important to us. If you want us to include a video, song, movie or book in our website listing, please let us know using the form. Thank you for your feedback.