Artist Spotlight
Music by Chris Scott
Chris Scott iis an award winning, professional singer/songwriter who has devoted his life to connecting with others through music. Chris established himself quickly as a contemporary folk artist, an adept songwriter and talented musician at a young age. His passion is in songwriting, performing, and acoustic guitar. He produced his first album 'Now That I'm Back' featuring five of his original songs – four of which reached the charts on the Top 40 Songs for Canadian Country Music Radio. In 1992 Chris Scott won Album of the Year, Song of the Year, Best Album Design and the award for Best Production at the CGMAs for his album titled 'Run, Run the Other Way' which featured 12 of his original songs. He's performed across Canada, the United States and within the UK and was featured as a guest star in country music legend, Stompin' Tom's, movie 'Across This Land.' Chris has guest starred on many national talk shows such as Elwood Glover and The Ronnie Prophet Show in Toronto and appeared as a guest at the CBC Camp Fortune Quebec Concert Series. His songs are about real life situations that people can easily relate to delivered in a tuneful manner. His smooth, strong voice is the perfect conduit for his material yet his songs are versatile enough that many other artists could enjoy success with his lyrics. [Read More at his Website]
Website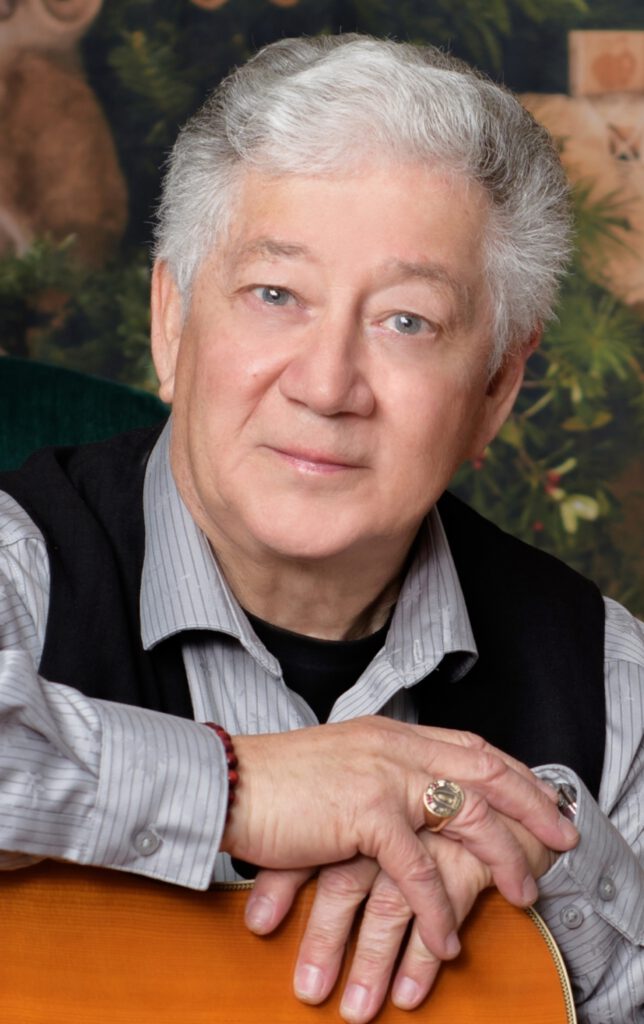 Award Winning Singer/Songwriter/Musician
National Radio & TV appearances
Early 70's released first album "Now That I'm Back" with songs hitting the top 40 for Canadian Country Music
Early 90's second album "Run Run The Other Way" won Album of the year and Song of the year for CGMA
Special Guest in Stompin' Tom Connor's movie "Across This Land"
2015 original song "Highway Of Tears" in the Canadian Government National Archives for the issue of MMIWG
2018 original Christmas Song recorded and released internationally by two other artists in the UK and the Caribbean
2020 original song "Happy Mother's Day" recorded and released nationally on Canadian radio .
Please let us know what you think of our website and ministry. Your feedback is very important to us. If you want us to include a video, song, movie or book in our website listing, please let us know using the form. Thank you for your feedback.