Alveda King Ministries initially created the website Prolife Music Genre for singers, songwriters, musicians and literary artists who were looking for a landing page for their creative messages. Over the years many people have contacted us with a desire to publish and broadcast their Prolife music, videos, literary projects and artwork. When you visit Prolife Music Genre, you will find beautiful original prolife music pieces, videos and so much more.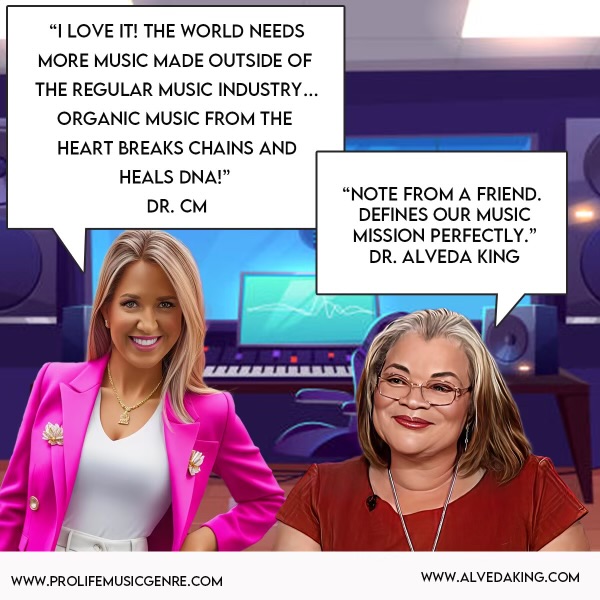 For a long time, Prolife was not recognized as a genre for creative brands. Today we find on Amazon and other places the Prolife genre. That is so exciting! As a pioneer in establishing a Prolife music genre, and founder of Alveda King Ministries, I salute all the creative human beings that are now conveying the message of the sanctity of life from the womb to the tomb into eternity. If you would like to share your offerings on our website, please fill out our Contact Form.
Peace and Love,
Evangelist Alveda King, founder of Alveda King Ministries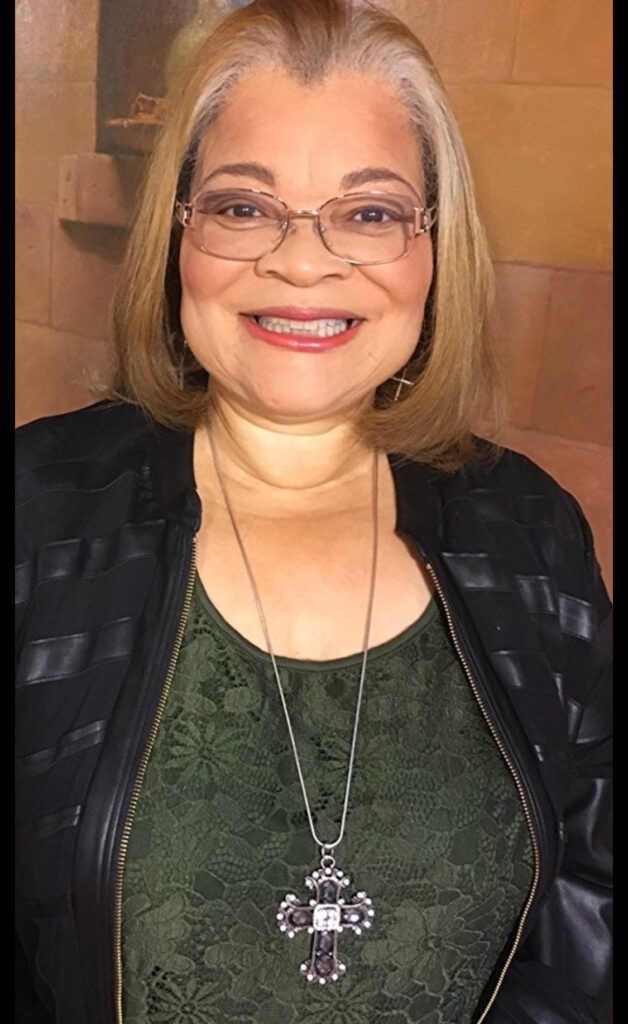 Please let us know what you think of our website and ministry. Your feedback is very important to us. If you want us to include a video, song, movie or book in our website listing, please let us know using the form. Thank you for your feedback.