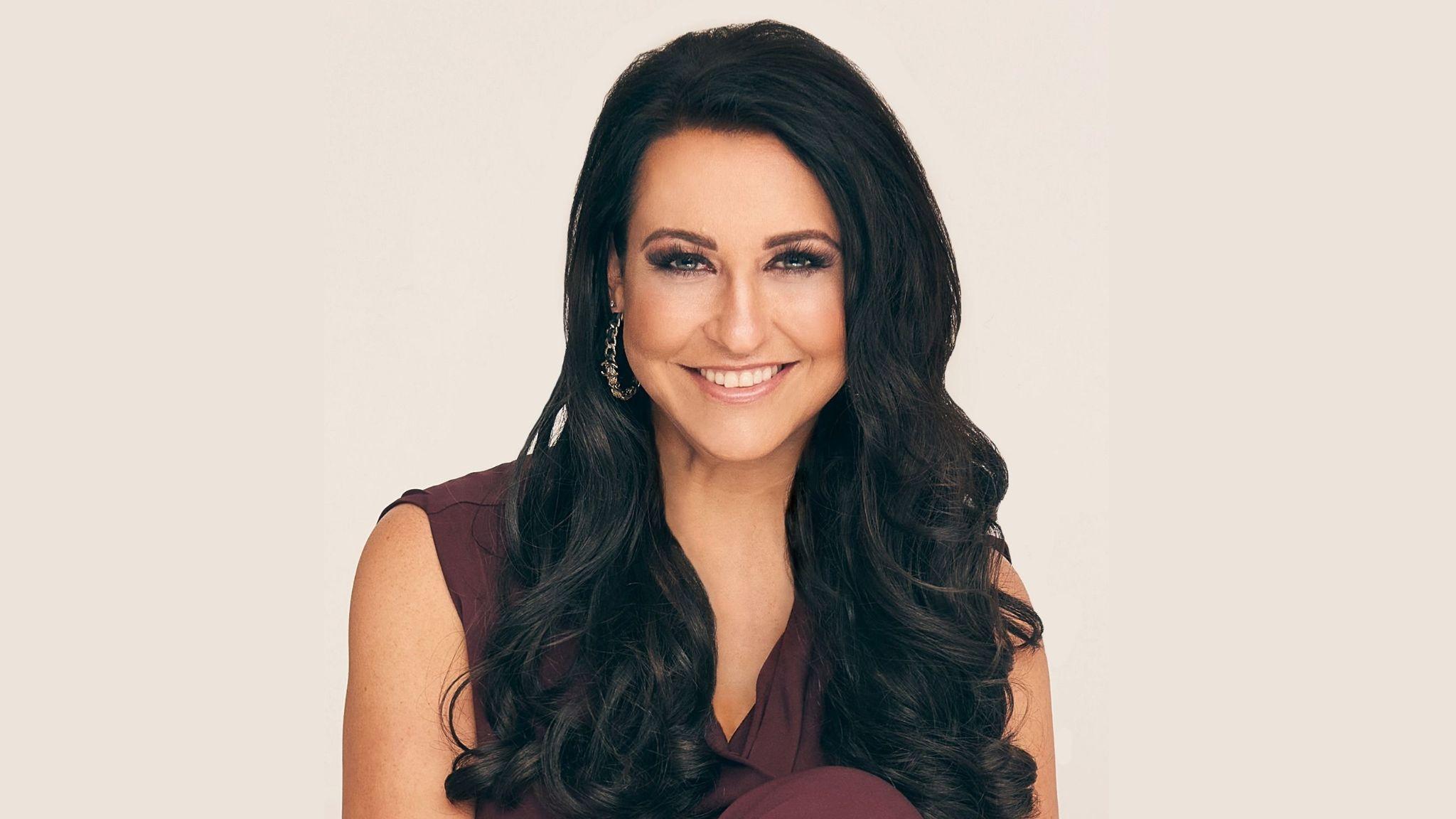 Artist Spotlight - Natasha Owens
Natasha Owens is an Award Winning American Christian singer-songwriter from Dallas Texas with a laser-sharp focus on her purpose. Growing up in a musical family, Owens began singing at the age of 4 and was involved with numerous choirs and praise teams that laid the foundation for what would become the next chapter in her heart. She made her debut album in 2013, a raw account of her father's sudden passing at the hands of an accidental gunshot wound while cleaning a firearm, mixed with the excruciating web of looming questions, heartache, and pain. These songs that had been her healing, her comfort, and her restoration were quickly becoming that very thing to people around the world.
"I want to show people that they can make it, too," Owens asserts. "Being a warrior means that my wounds have healed, but I still have the scars to prove it. The scars remind me that I don't have to worry about the next battle because I know God will be standing with me."
Owens has tapped into her calling as a "restoration artist" and has since reframed her story towards being a proactive and prayerful advocate for mental health awareness that continues to guide her course to this very day. Her music is overflowing with anthems of rebuilding and reclaiming peace.
"So many people are at different stages of their story. In any crowd, you have people ranging from being at the beginning of their grief all the way to being overcomers. I'm taking people on the full journey, making them feel all of these emotions, but leaving feeling hopeful."
Natasha Owens has quickly resonated with listeners and has had extensive media coverage including appearances on Fox News, CNN, Newsmax, and HLN, among others. She has shared stages with Michael W. Smith, Jason Crabb, Sanctus Real, Kutless, Jeremy Camp, Natalie Grant, TobyMac, Tenth Avenue North, and MercyMe.
Natasha Owens is currently in the studio recording the "Patriot Music Project" to educate Americans about our combat-wounded veterans and to ensure those who sacrificed for freedom are never forgotten. A portion of all proceeds generated by this project will support, pay tribute, and invest directly into our servicemen and women.
Natasha Owens has released award-winning projects, I Made It Through, No One But You, We Will Rise (voted "Inspirational Album of the Year"), Warrior (voted Inspirational album of the year in UK), and Stand.
You can find her music on various music outlets and follow her on social media or visit her website www.natashaowensmusic.com
Visit Website
Stand For Life – Natasha Owens
There's a Holy Hand that starts the beating of each heart,
It ignites that sacred rhythm deep within.
So let that Holy Hand be the only one that can
Choose if and when that Sacred Song will end.
I stand for Life before the eyes of a watching world,
And God on high, for the sake of every precious boy and girl,
I will rise, I will rise and Stand for Life.
Truth marches on so clear and my eyes fill with tears
For things of earth that break my Maker's heart.
And I will choose to learn the thing that my God loves.
Make no mistake what my convictions are.
Oh, I stand for Life before the eyes of a watching world,
And God on high, for the sake of every precious boy and girl,
I will rise, I will rise and Stand for Life.
Oh, oh. There's a choice to make before the eyes of a watching world.
This vow we take for the sake of every precious boy and girl,
Let us rise, Let us rise and Stand for our Life.
Oh, oh. Let us rise and Stand for Life.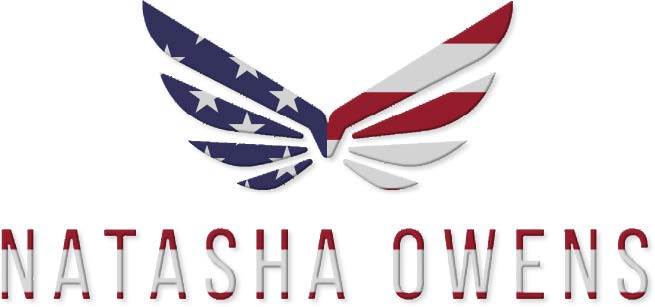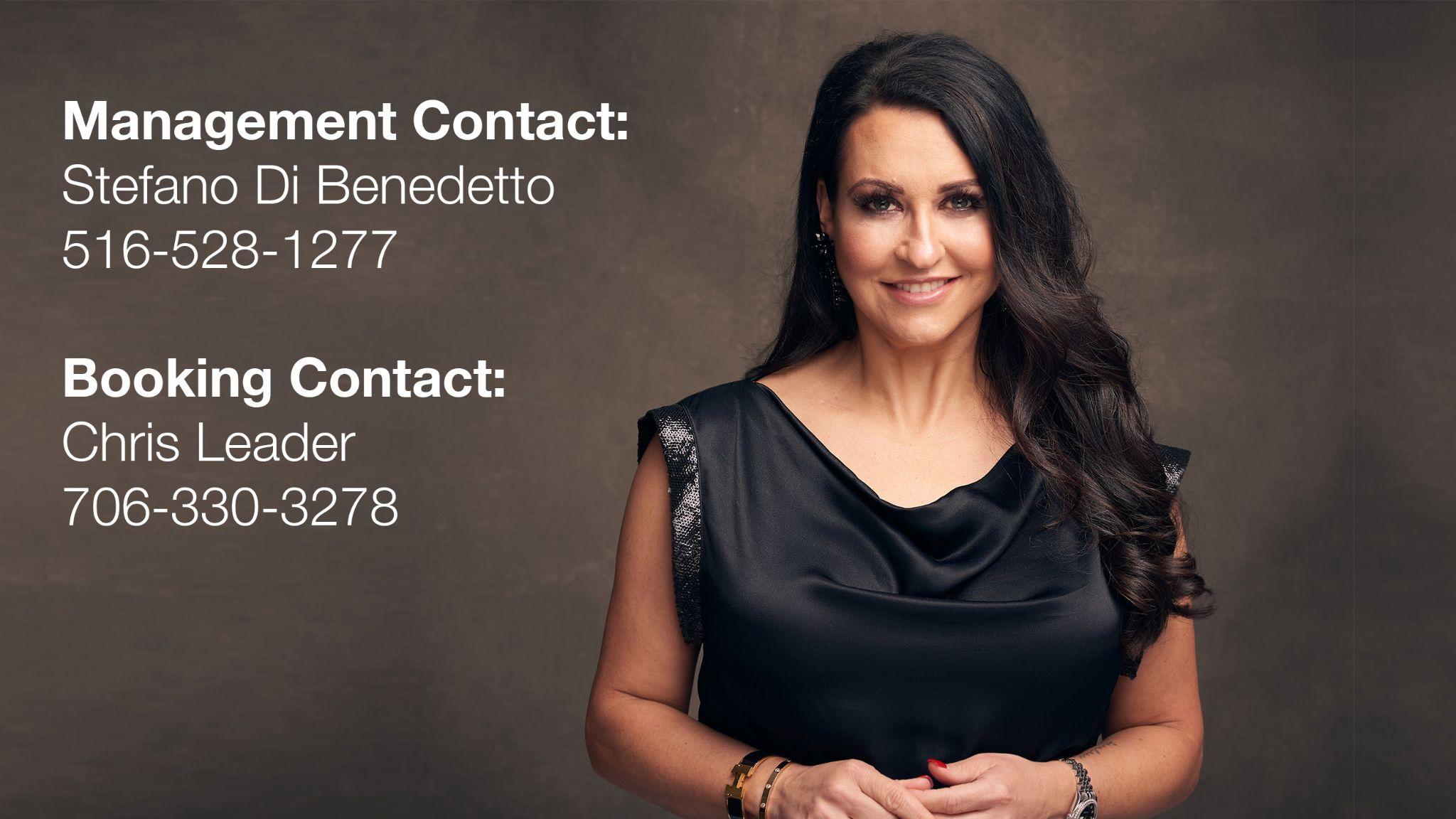 Please let us know what you think of our website and ministry. Your feedback is very important to us. If you want us to include a video, song, movie or book in our website listing, please let us know using the form. Thank you for your feedback.