Artist Spotlight - Jenifer Lee Mahler
'not alone' by Jenifer Lee Mahler and James Lawrence Wirth
Jenifer Mahler realized she had a love relationship with Jesus at the beginning of her college career. She experienced the beautiful move of God in her life powerfully at that time and since then has had wonderful fellowship to grow in God's love for her. She has a Master's Degree in Vocal Music from TCU, but she considers her main success to know the love of her Savior and Creator who gave her the gift of music. She has been married 41 years, taught voice at TCU, home educated 4 children, and now has 12 grandchildren who are the joy of her life! Her co-composer, James Wirth, is an amazingly gifted musician who composed all the accompaniment for 'not alone.' The two have also collaborated on a forthcoming music video on the whole of Psalm 139, centering on identity in Christ and living life in Him, also being a very pro-life piece. Anita is a poet orator as well as a school vice-principal who loves God with all her strength!
Seeing how many young girls have been wounded by abortion and sex trafficking and understanding that every life is precious from God, the passion grew in Jenifer to bring healing to these women. Singing over the wounded in spirit, soul, or body is a special joy for Jenifer and in 2012 the Father began teaching her how to do this. Jenifer trains people how to minister to those who are hurting with her innovative new ministry tool called the Zephaniah Singover ™. The sung message is unique to each person as the Father gives discernment to His singer about what each person needs to hear from Him. So, she literally is 'singing a new song' as the Psalms command all the time!
Hearts Triumphant Website
'not alone' based on Psalm 139
Composed by Jenifer Lee Mahler and James Lawrence Wirth
Sung by Jenifer Lee Mahler
Monologue performed by Anita Annette Scott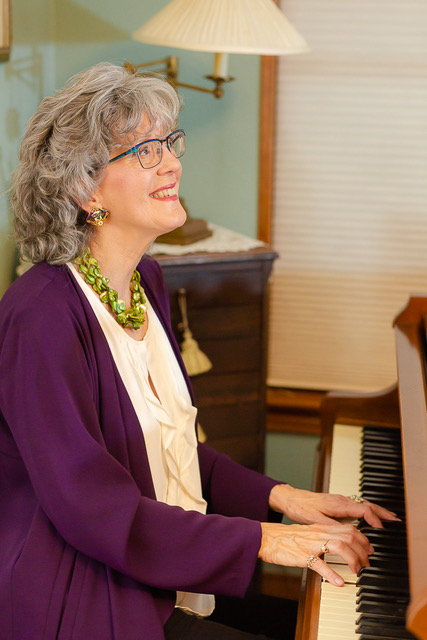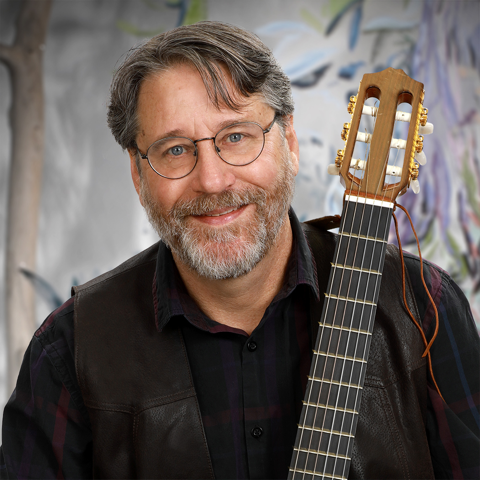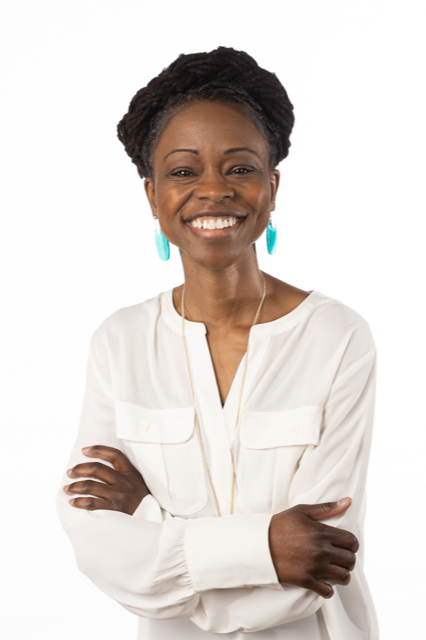 Please let us know what you think of our website and ministry. Your feedback is very important to us. If you want us to include a video, song, movie or book in our website listing, please let us know using the form. Thank you for your feedback.